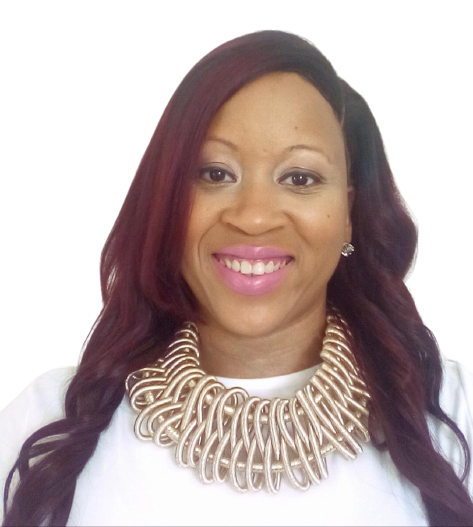 A Passionate Woman Of God
Determined to Motivate Women To Follow Christ!
If you're looking for the definition of strength,
you'll find this Woman of God;
Latasha Wesley
She Is the Founder of Victory In The Vision, A Social Media Ministry focused on empowerment and spiritual growth.
An accomplished Woman of God, who is passionate about ministering to the soul of every woman.
She earned a certificate of completion in Advanced Christian Studies;
Wesley Theological Seminary -Washington, DC.
Her greatest accomplishment is being a wife and mother of two amazing sons.

Nothing Is Impossible With God !
In her book entitled "Still Standing" (2019), she reveals the many struggles that she has endured:
(Depression, Unhealthy Relationships, NICU Mom, Autism, and Overcoming )
But, by His grace she is "Still Standing"!
"Lord, I want to be utilized"
Little, did she know that God would surely, do just That!
Her, desire to testify and evangelize became like a raging FIRE! She felt called in June 2018, to start a social media ministry named:
Victory In The Vision
Empowering. Unifying Women .To Follow Christ!
Faithfully Transitioning Women From Broken To Whole
"I want to help Desperate Women Get Faithful" Are you ready to receive it? God is about to make it clear, but we as Women of God have to do something new- Make ADJUSTMENTS !
19 Behold, I am about to do something new; even now it is coming. Do you not see it?
Isaiah 43:19

If you have any up coming Women's Events in 2022, I would love the opportunity to be considered as a guest speaker.
Take Your
Women's Empowerment Conference To The Next Level !
Women's Conferences/Christian Empowerment, Workshops, Speaking Events, Book Signings & More!

Interview : The Riverz Report
https://theriverzreport.com/2021/02/17/a-woman-of-many-hats-latasha-wesley-shares-her-faith-through-her-christian-books/

Mother Strong
Mother Strong, is a Christian based social media support group for African American Mothers in the DMV area. This group will provide emotional support by sharing resources, advise, positive talk, sharing of wisdom/life experience, and prayers of encouragement. *Connect- Mothers of different social and economical groups discussing how to meet each others needs in a positive way. *Support- Reliable and Valuable resources shared to promote The Mind, The Body & The Spirit. Empowering each other to effectively advocate for ourselves and children. *Us- Mothers that still have Faith!
Re-Launching 2022
Local Meet-Ups and Consultations
TBA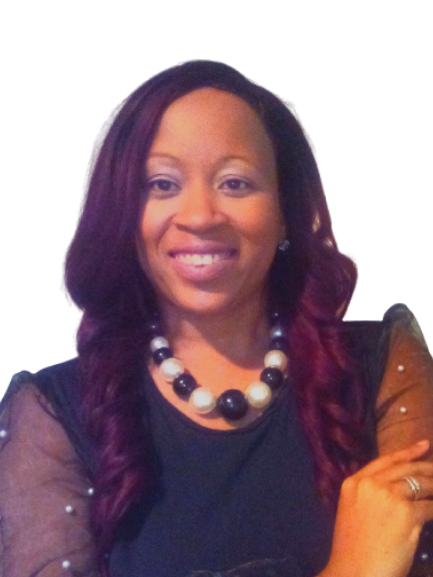 Victory In The Vision


Victory In The Vision: June 2018
Social Media Ministry
Victory In The Vision, birthed as a means to motivate & encourage us all to fulfill the Will of God by seeking His wisdom and guidance to direct our lives.
"For still the vision awaits its appointed time; it hastens to the end—it will not lie. If it seems slow, wait for it; it will surely come; it will not delay." Habakkuk 2:3
Published: July 2019
Still Standing
Journey of Pain, Prayers & Perseverance
"If you're Still Standing, prepare to walk into your purpose! This is the time to level up and position yourself with great expectation; the strongholds of life are no match for what God is about to do!"
Published: August 2020
Walking Like His Daughter
A Twelve Week Devotional Journey
Published: May 2021
She Is Strong Chronicles Of A Praying Woman

(Purchase via Amazon)

Founder, Visionary & Host:
She Is Strong Women's Summit 2020- Virtual Women's Conference
Hosted eight amazing speakers and ministered to 35 women in attendance !
(See Replay-https://youtu.be/bbJZQCUxdOE)
Community Outreach:
Shepard's Clove Shelter-Women/Children, Capitol Heights, MD
(Donated 19 Bags of children's clothing. Nov 2020



Available for Women's Conferences, Book signings and more!





CONTACT US
---
Stay up to date!
This is just the beginning.
Please leave your information below, look forward to connecting!
#Empowered
#She Is Strong
Blessings,
Latasha Wesley